A responsive team of experts
in logistics and innovation,
attentive to your needs.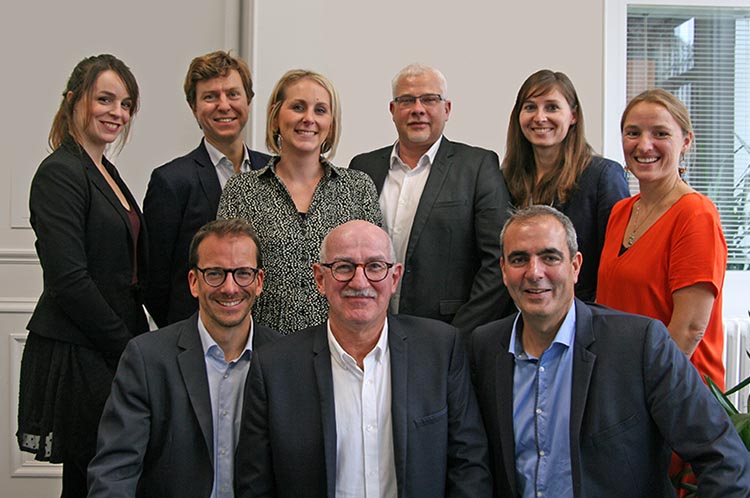 Our amazing team
Since 1993, Circoé has been developing the logistics performance and innovation of its customers. Circoé has implemented methodologies and tools designed to respond to your needs as best as possible, both in the upstream diagnostic and strategic analysis phases as well as in the operational phases.
Let's talk about your projects! Contact us!
They trust us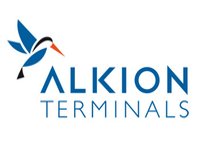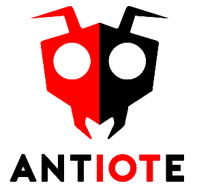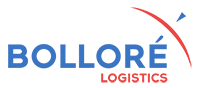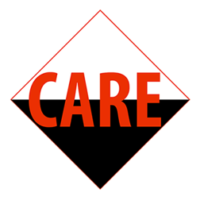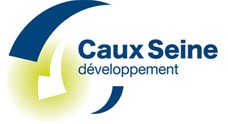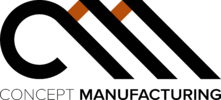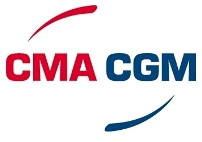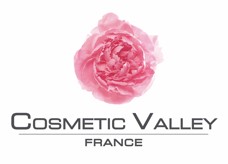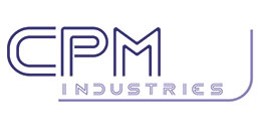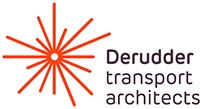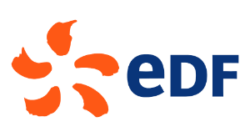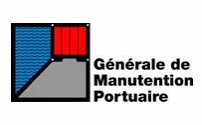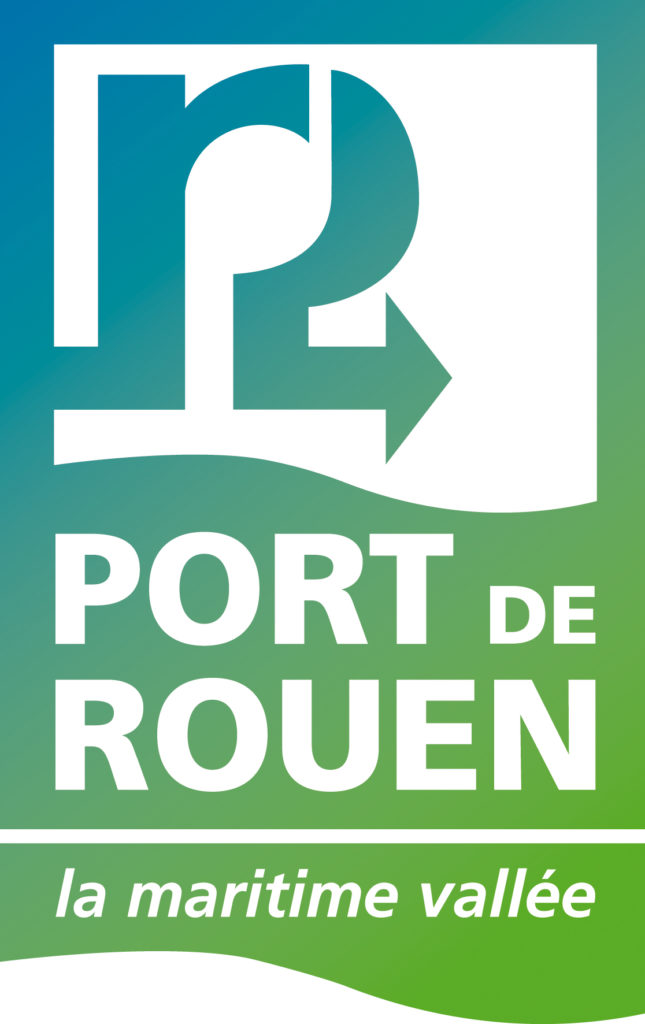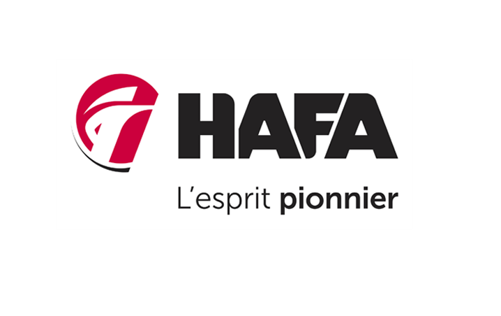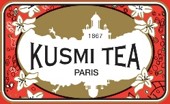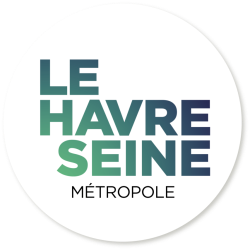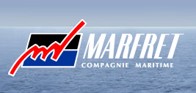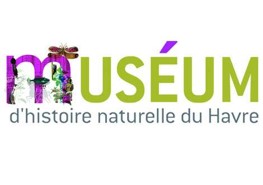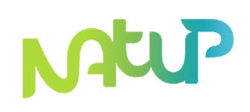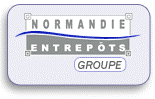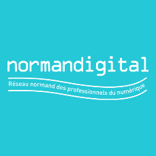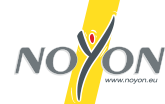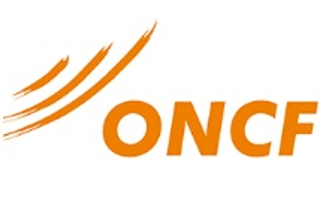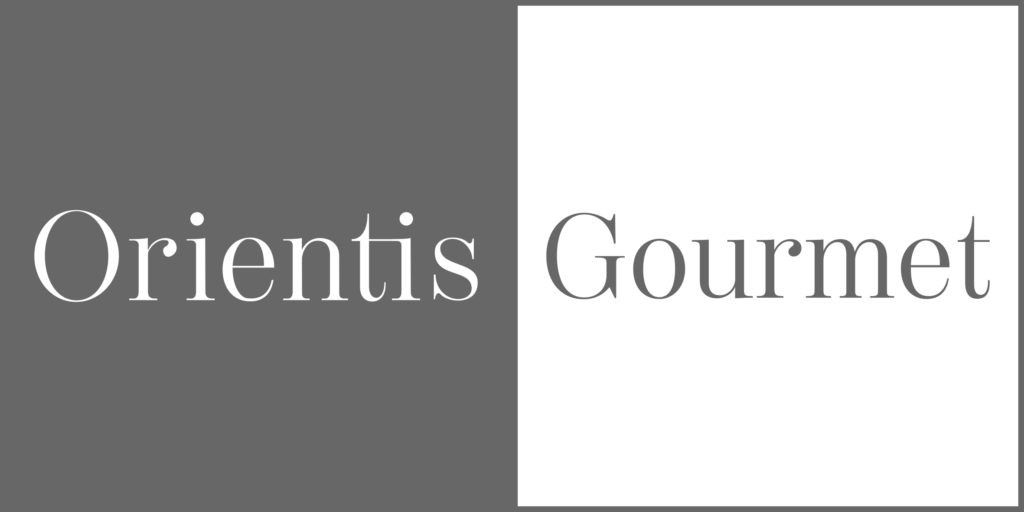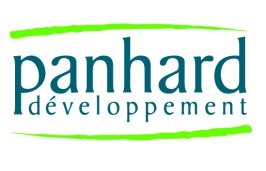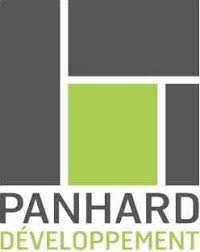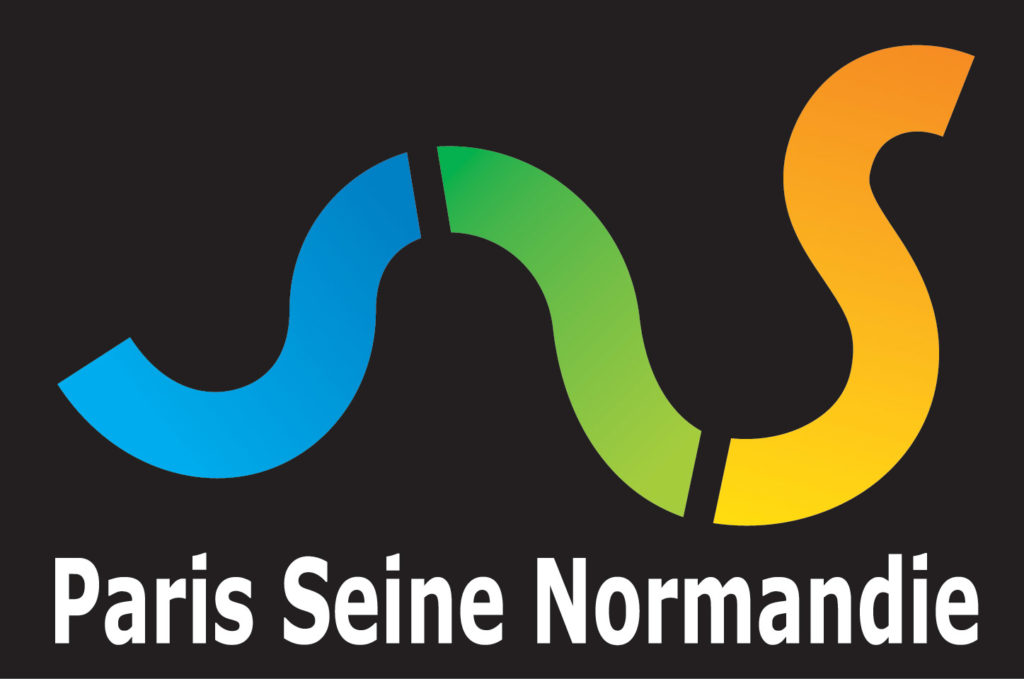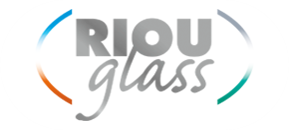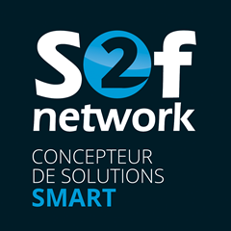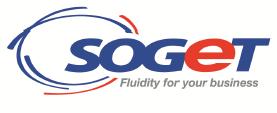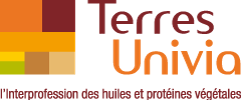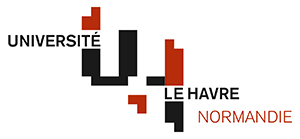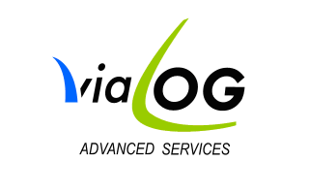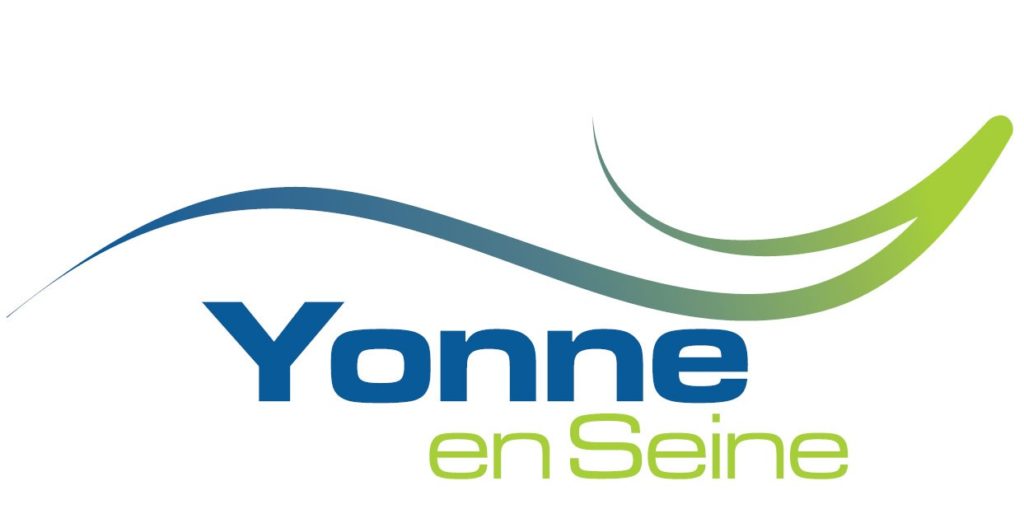 Expertise
Our know-how, expertise and methodology in carrying out logistics and supply chain consulting missions.
Experience
Our experience in optimizing logistics activities, designing and deploying information systems and technologies dedicated to logistics, proven over 25 years.
The team
A human-sized team, with strong responsiveness, expert in reorganizing activity in the service of performance.
Independance
Our independence in order to carry out the mission in all objectivity and impartiality in the service of your company.
Innovation
Our knowledge and experience of the latest technologies applied to logistics.