Our expertise in EU projects
Let's talk about your projects! Contact us!
They trust us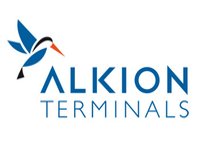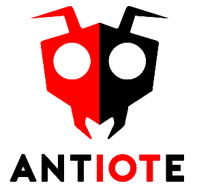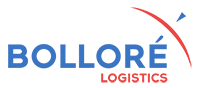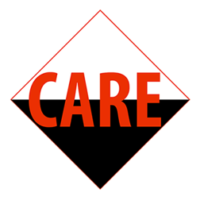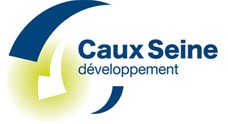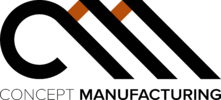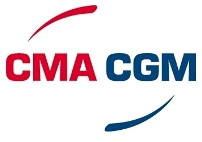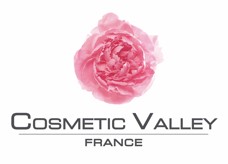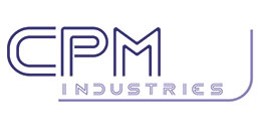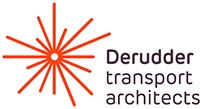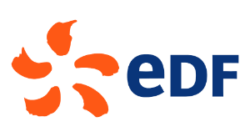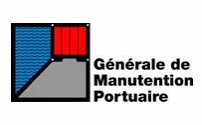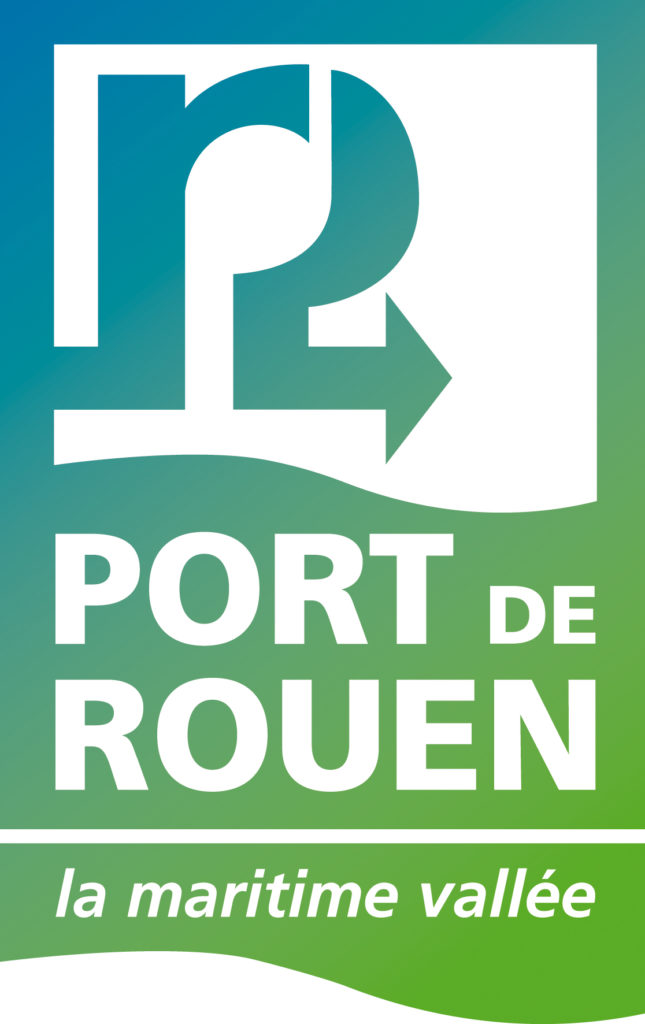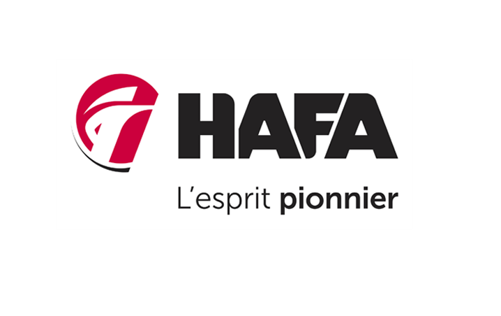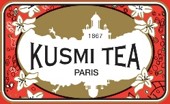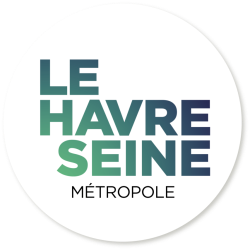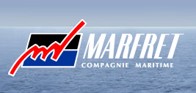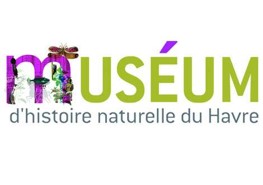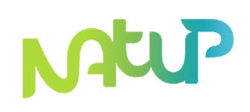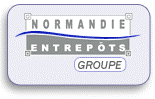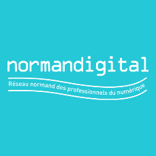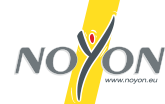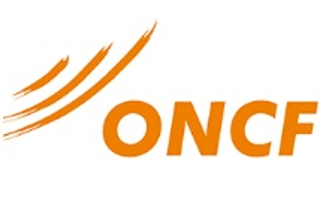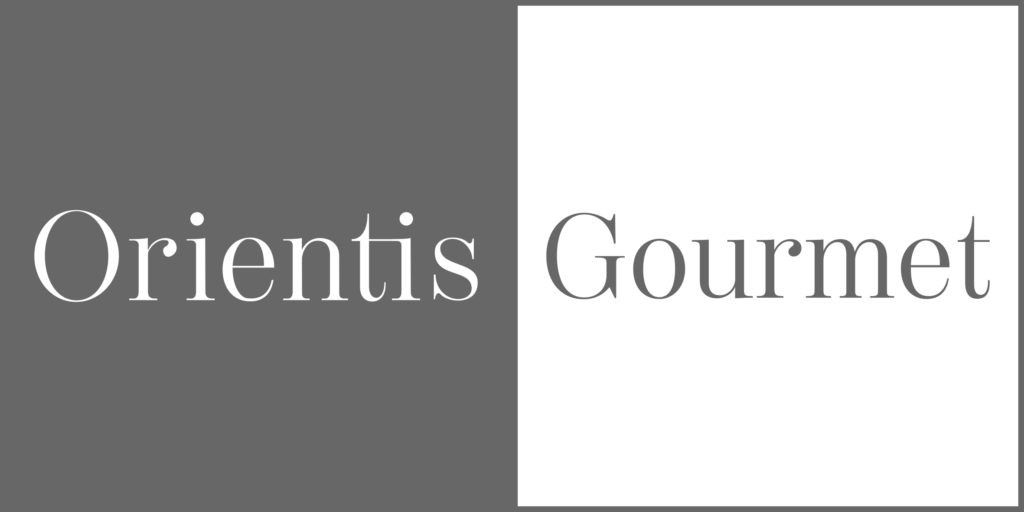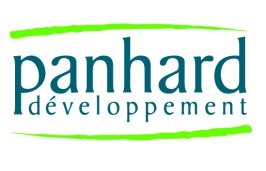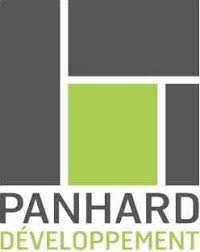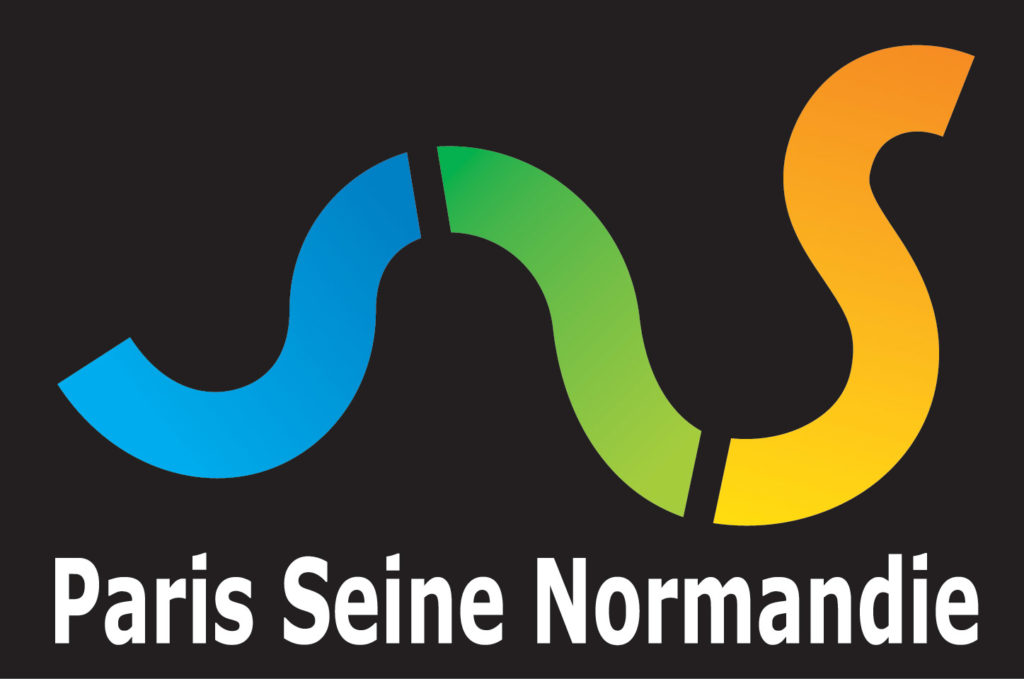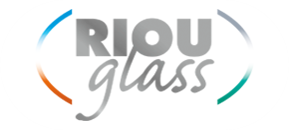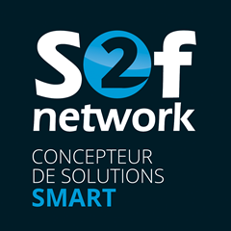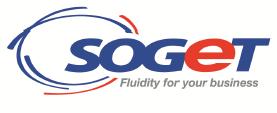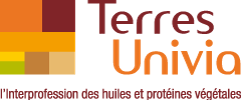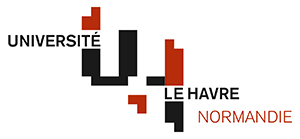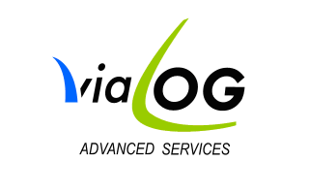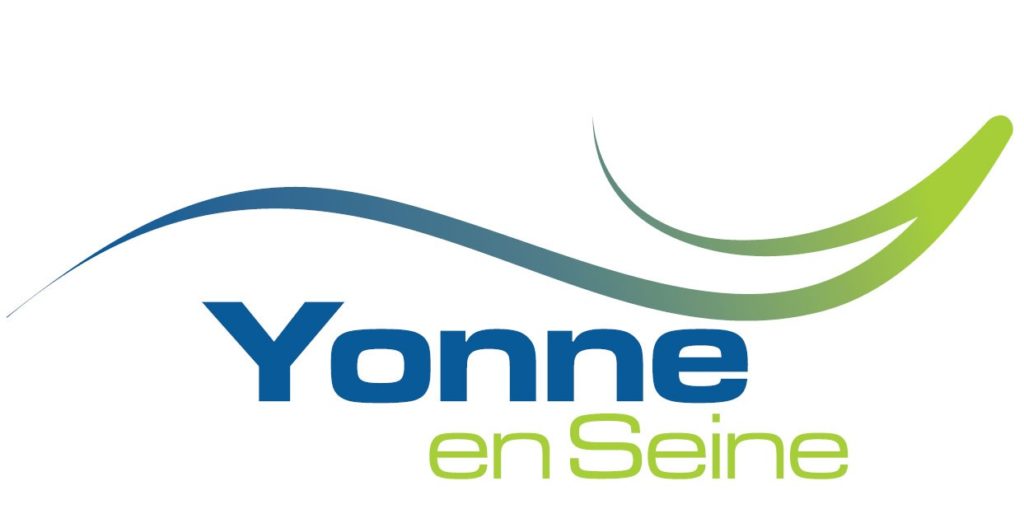 Expertise
Our know-how, expertise and methodology in carrying out logistics and supply chain consulting missions.
Experience
Our experience in optimizing logistics activities, designing and deploying information systems and technologies dedicated to logistics, proven over 25 years.
The team
A human-sized team, with strong responsiveness, expert in reorganizing activity in the service of performance.
Independence
Our independence in order to carry out the mission in all objectivity and impartiality in the service of your company.
Innovation
Our knowledge and experience of the latest technologies applied to logistics.